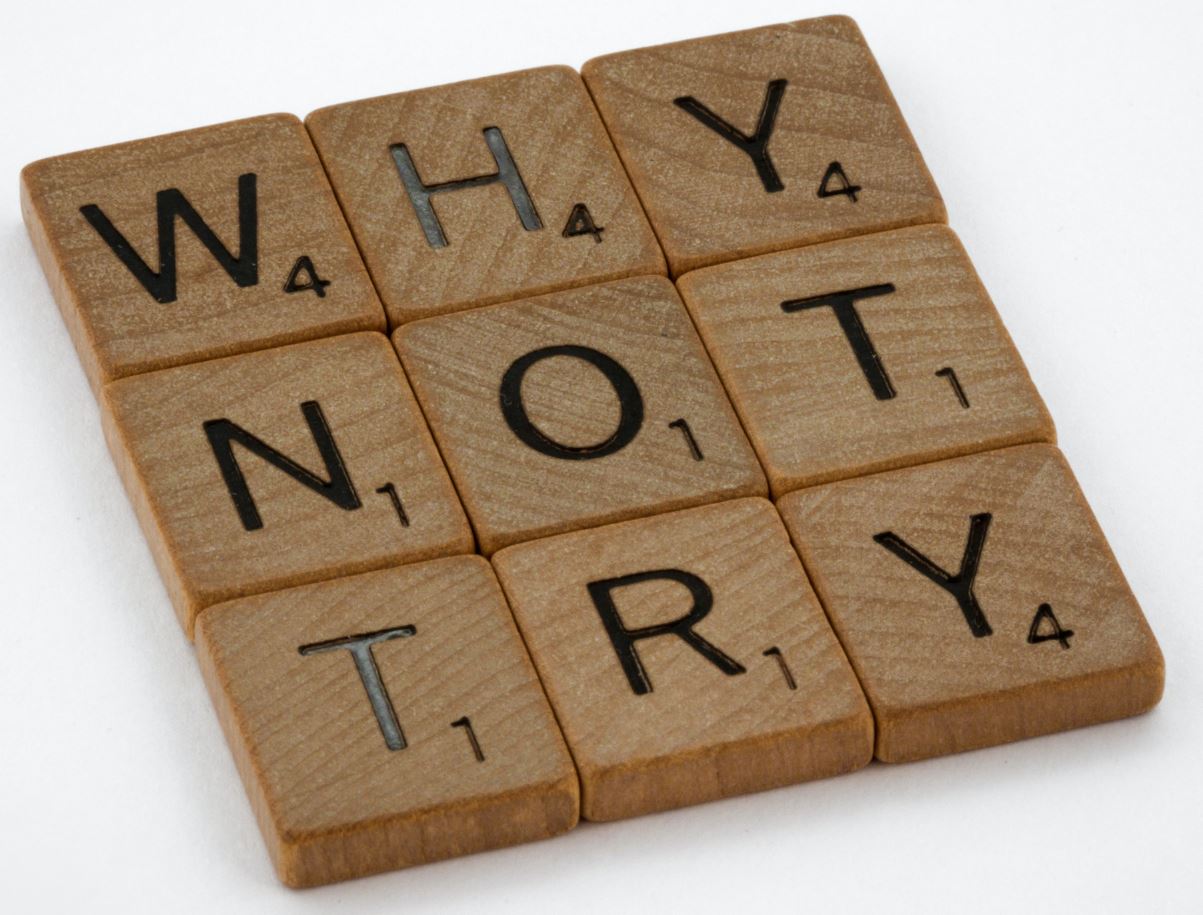 19 Jul

Why should i do BIM?

This is a question we often get asked, usually a client is curious about all the hype, they have heard how great it is but why and how?

Answering that question is really difficult, BIM is many things and can bring many benefits to a business but its different for everyone.

The true answer lies in understanding our clients needs, we learn, define and question why they are thinking of doing BIM in the first place.

Before we get into the project specific requirements for a client we start the whole process by answering some of the below:
Why are you building a model in the first place?
Why are certain model elements required at specific times through the projects timeline?
Why do you need the model to follow a workflow?
Why do you need to deliver the project in a specific file format?
Why…………..?
Why……………?
We ask many more questions so that we can get to the true purpose of why you need BIM and to ensure BIM is delivered to its true potential for our clients.
Contact us and take the first steps into a BIM solution for your next project and future-proof your assets……………
Next Time……
In the next article we will discuss the Information Document (Image below) , this is just one of the documents we put together for all our clients to enable BIM to be delivered successfully and tailored specifically to their needs……………….