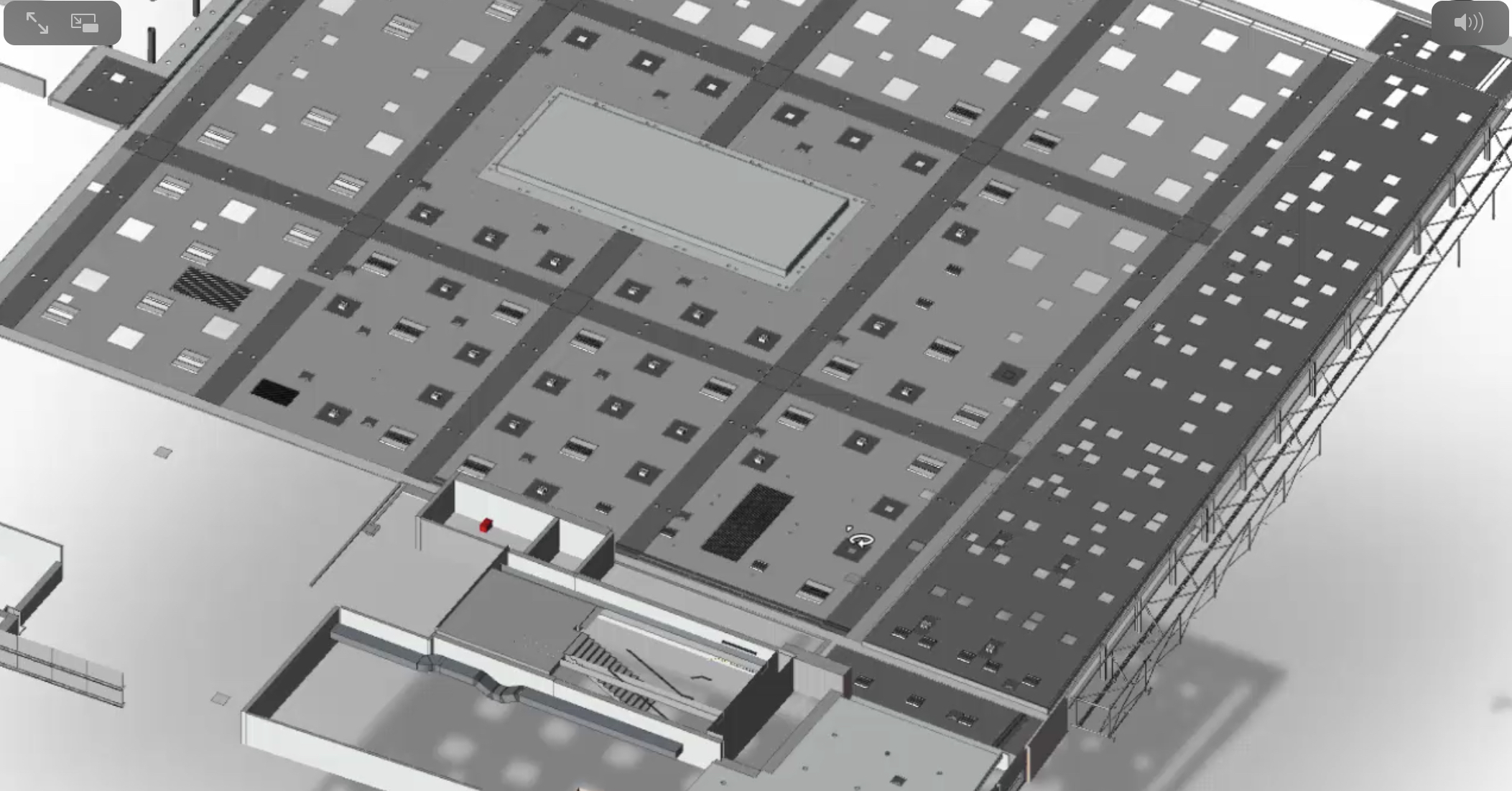 05 Sep

The benefits of BIM

The Benefits of  #bim , the next part in my series, for today's post let's talk about Sequencing your steps.

We model an accurate set of sub-models for each construction and fit-out phase, the next step is coordinating this sequence with the client, this ensures materials, FFE and crews are more efficient onsite. Complete with animations, the BIM model enables a better coordination of steps and processes, delivering a more predictable path to the expected outcome for our clients.

If you would like to know more contact me to help you realise the power & benefits of a BIM workflow.