Space Planning
RDS have been well experienced in the world of Retail Space planning, and with this we understand the way your customers are shopping is ever changing, we can provide sustainable solutions to help your business to focus on the customer's requirements without compromise to layout.
Our Space Planning Team are experienced in :
Store Plan layouts.
Car Park layouts.
Commodity Layouts.
Concession Roll out support.
Seasonal roll out support.
Refurbishment projects.
Extension projects.
Small works projects.
development and delivery of Format Design specification documents.
Creation of Block Libraries.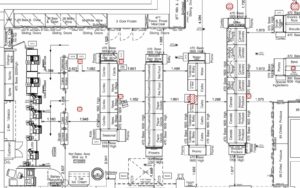 As a team we pride ourselves on becoming an adaption of your team working closely with you  to produce a high quality service that meets your requirements. As an experienced team  we strive to find the optimal solution through innovation and design that takes into account customer flow, demographic and footfall to name a few.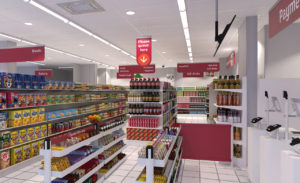 We can follow your formats to achieve an ideal layout however we can also help you produce new design specifications allowing you to standardise your stores and create a clear vision of what you want to achieve. We work closely with many design teams adding valuable contributions and support when required.