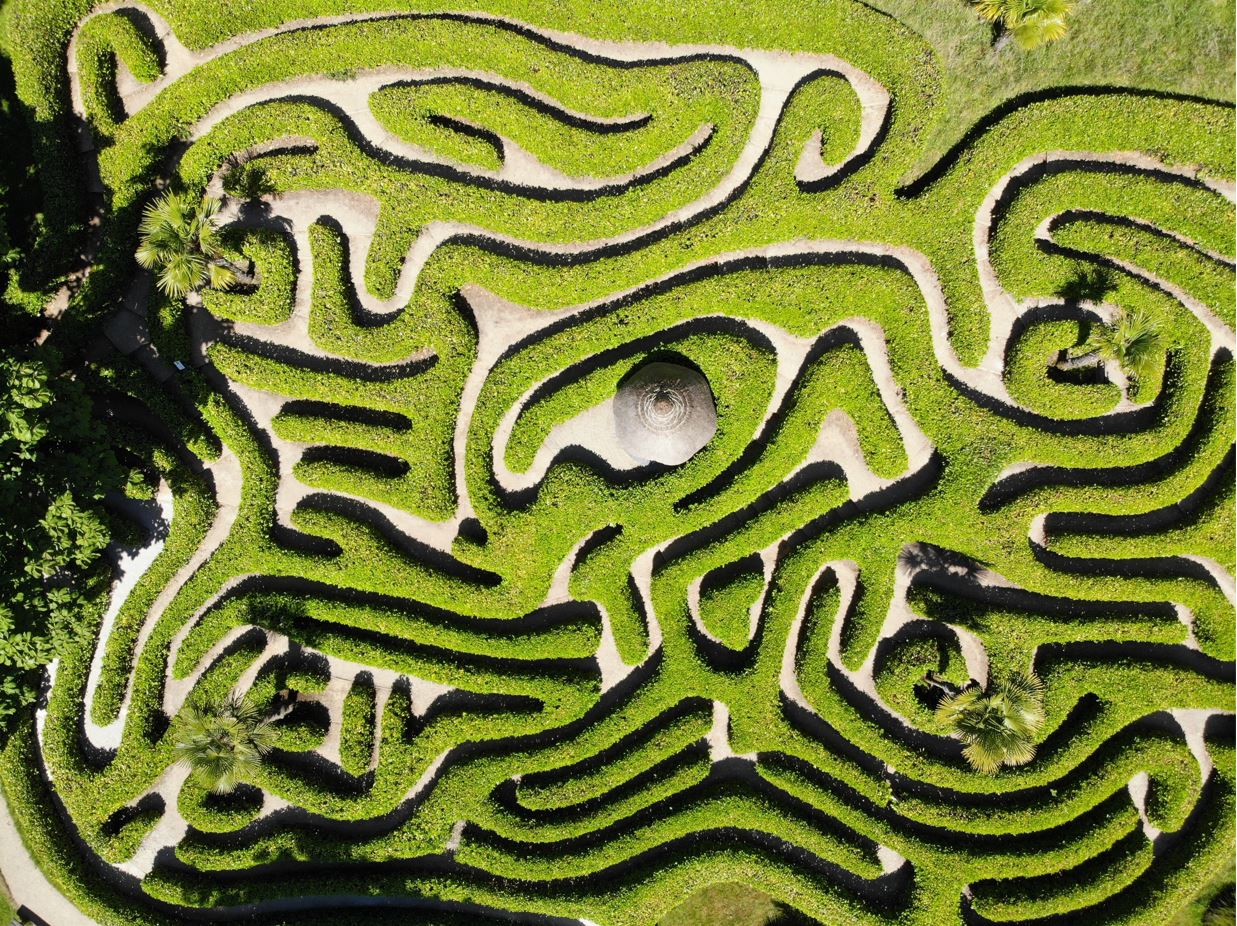 21 Sep

How much information?

Do you sometimes fell like this maze? A bit lost, not sure which way to turn? You know you want a BIM model but how? Have no fear because using our framework of documents helps you define clearly what is actually required…..If you don't have such clear communication you create a lot of wasted time and effort.

We create documents for you that set out the Level of Information you need…

See an example below of the different details you can have for the same asset in your model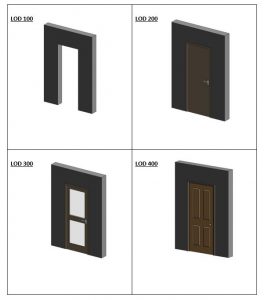 As you can see the detail can be vastly different, if you get this wrong then a model can become too complicated and money can be wasted creating content that will never be used!!!!
DEFINE AND AGREE ON THE LEVEL OF BIM REQUIRED – BE CLEAR ON HOW MUCH BIM IS ENOUGH AND ALSO HOW MUCH BIM IS TOO MUCH!