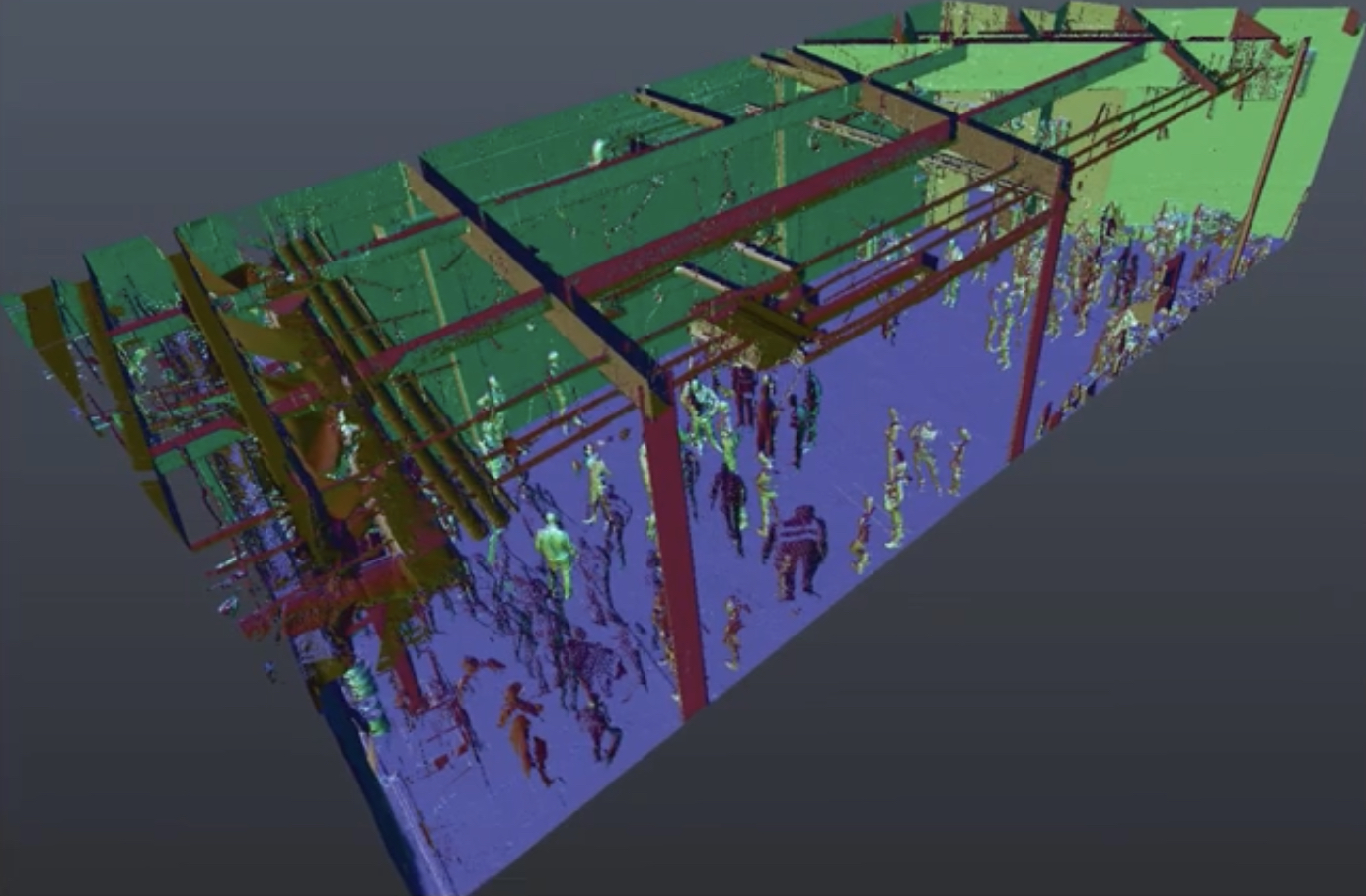 29 Jul

Scan to BIM

Our team of dedicated surveyors are out and about all over Europe laserscanning sites for our clients, once scanned we create 2D technical plans or full BIM models in 3D.

Once the BIM model is created our teams work together with architects, engineers, general contractors and various trades to detect and resolve design conflicts between construction and services layouts before construction money is ever spent.

Below are some of the benefits and ROI's that our clients are getting from our BIM services,
Improving construction costs by identifying and correcting clashes before the construction team gets to site
Increasing the chances of winning a project bid by showing full design intent and technical layouts using rich high definition visualizations with BIM-based renderings.
Reducing the number of revision design changes, which reduces administration time, expenses and downtime during construction.
Allowing more fabrication to happen off-site, greatly improving time to deliver onsite and improving management activities.