03 Oct

The Foundation Of Design
Your Retail Space:
RDS lays the foundation for Design

Introduction
RDS transforms our clients retail layouts into captivating spaces that not only attract customers but also keep them coming back for more? In this article we will explore how RDS does it. With 25 year experience we specialise in creating stunning retail interiors that leave a lasting impression on customers. Our mission is simple: RDS delivers for our clients, turning your vision into reality.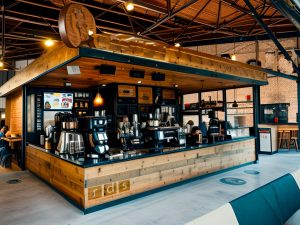 The Power of Interior Design in Retail
In the competitive world of retail, aesthetics play a pivotal role. A well-designed interior can enhance your brand identity, engage customers on a deeper level, and ultimately boost sales. RDS understands the unique challenges and opportunities that retail spaces present, and we're here to help you unlock their full potential.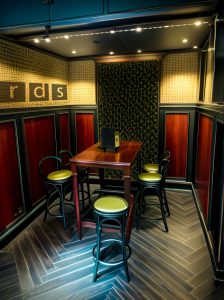 Creativity Unleashed
At RDS we follow the latest trends and in some cases we even set them. At our head office in Earls Colne Essex we have a team of 50 talented designers, surveyors, technicians and all round geeky specialists that combines creativity with a deep understanding of your brand and target audience. Whether you're looking for a sleek, minimalist look or a cosy, inviting atmosphere, we've got you covered. Our custom designs are tailored to your unique needs and objectives.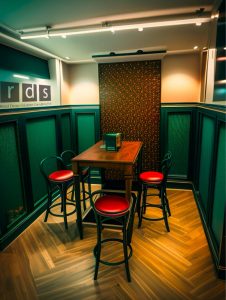 Maximising Space and Functionality
Retail spaces must strike the delicate balance between aesthetics and functionality. RDS understands this more than anyone, we optimise your space for maximum operational efficiency while maintaining a captivating look. From layout planning to fixture selection, every detail is carefully considered to enhance the layout experience.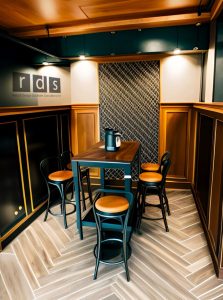 Sustainable Design
In an era where sustainability matters more than ever, RDS is committed to eco-friendly design practices. We source materials responsibly and prioritise energy-efficient solutions to reduce your carbon footprint. A beautiful retail space doesn't have to come at the expense of the environment.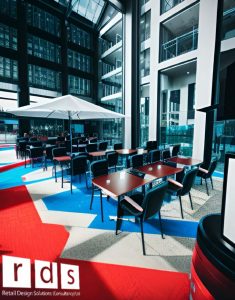 A Collaborative Partnership
When you choose RDS, you're not just hiring a service; you're entering into a partnership. We value your input and work closely with you to bring your vision to life. Your satisfaction is our top priority, and we won't rest until you're thrilled with the results.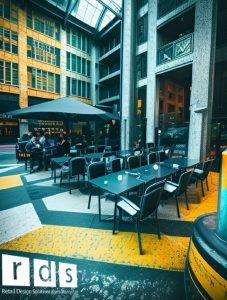 Results-Driven Design
Ultimately, RDS is all about delivering results for our clients. We measure our success by your success. With our expertly crafted interior & exterior designs, you'll see increased foot traffic and, most importantly, a boost in sales.
Conclusion
As you can see we are passionate about what we do and we love doing it, that's why we have been thriving for over quarter of a century, I guess the only question is are you ready to take your retail space to the next level?
Contact RDS today, and let's start the journey toward a captivating, customer-focused interior that sets your business apart.
Remember, RDS delivers for our clients, and your success is our greatest achievement! 💼🏆

Written by Neil Thurston neil@retaildesignsolutions.com many thanks to Rebecca & James for their help & insights into the world of RDS 😁